STEP 1
We built our school in the middle of nowhere.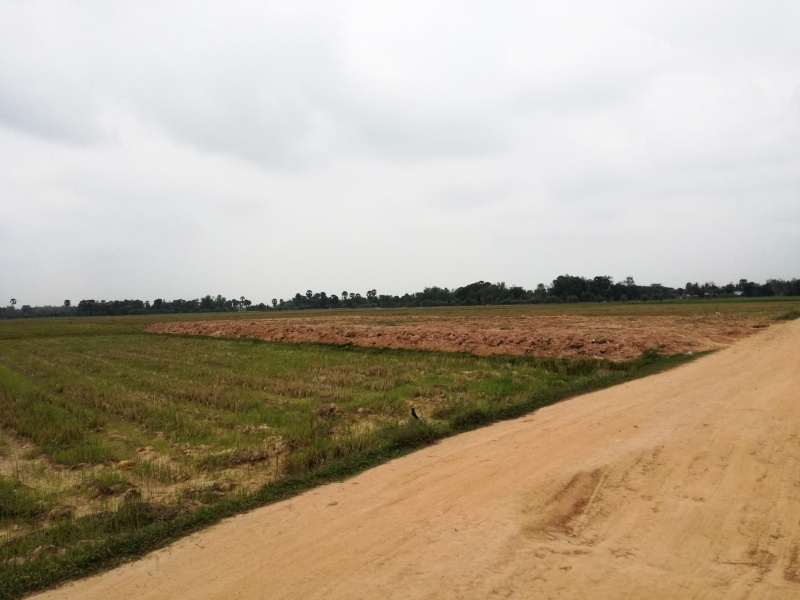 STEP 2
First, we started to produce our own bricks from gravel and concrete.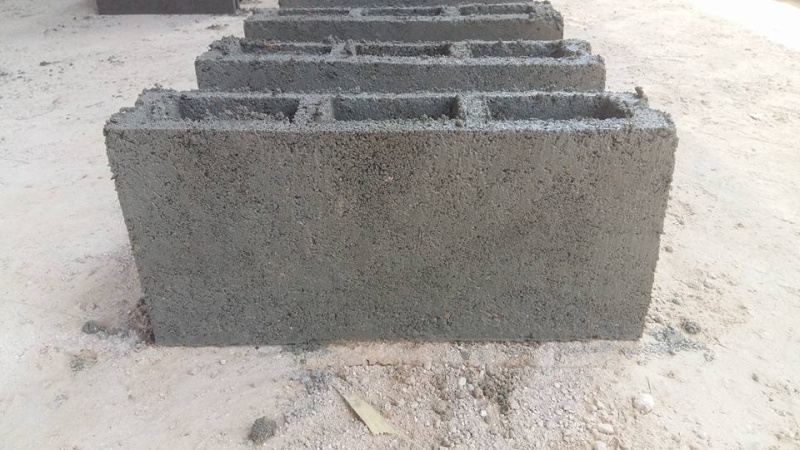 STEP 3
Then we built a hut for Sophea Koy so he could stay at the construction site and take care of materials. The first stage was donated by our volunteers and friends mostly from Spain, Poland and Australia.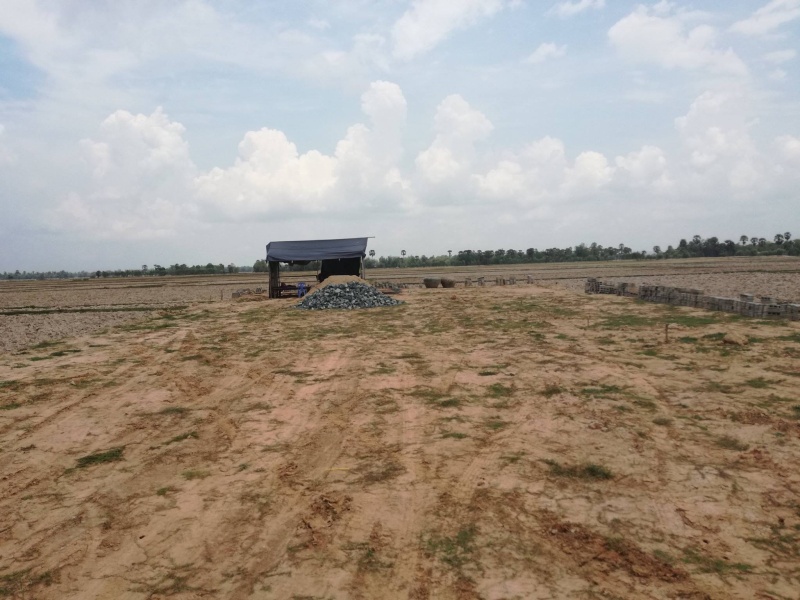 STEP 4
We dug the ground to install pillars and stilts for the fencing of the school area.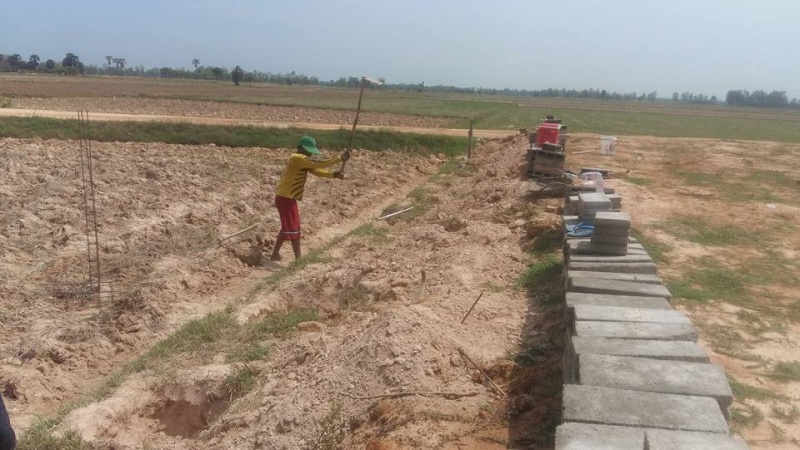 STEP 5
We started from the foundation using bricks which we produced by our own.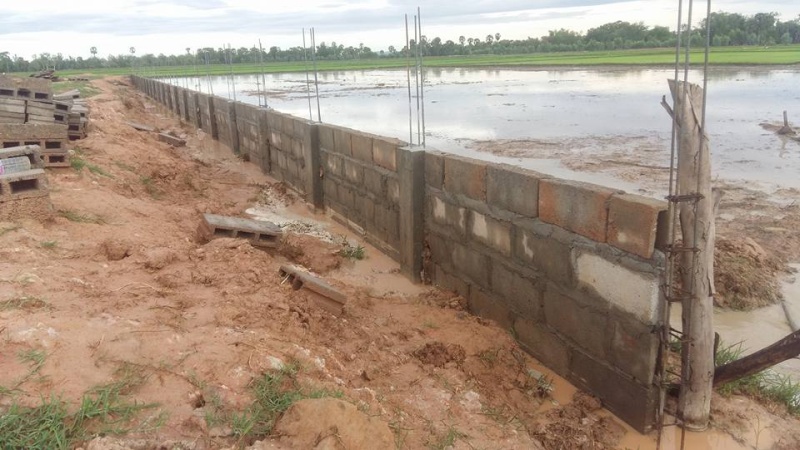 STEP 6
We had ordered 15 000 clay bricks and built first 4 classrooms.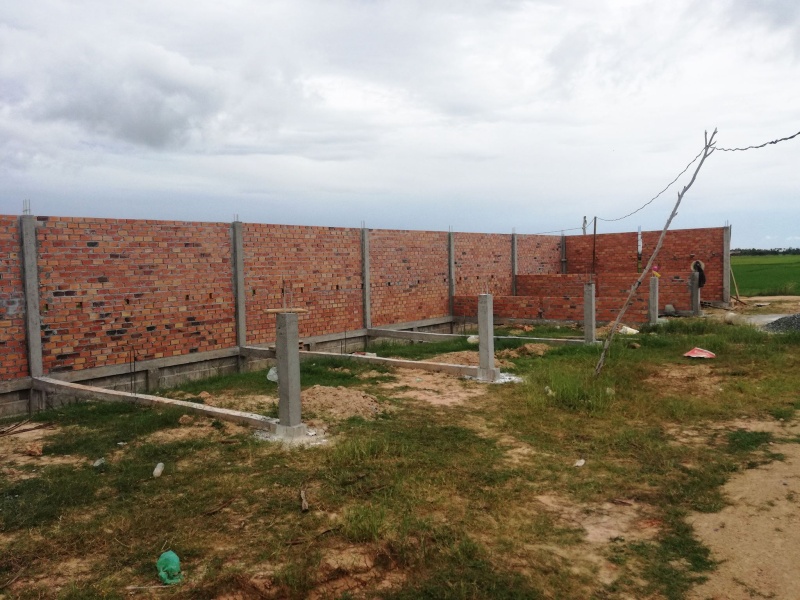 STEP 7
The roof of each classroom is built from the metal and zinc materials.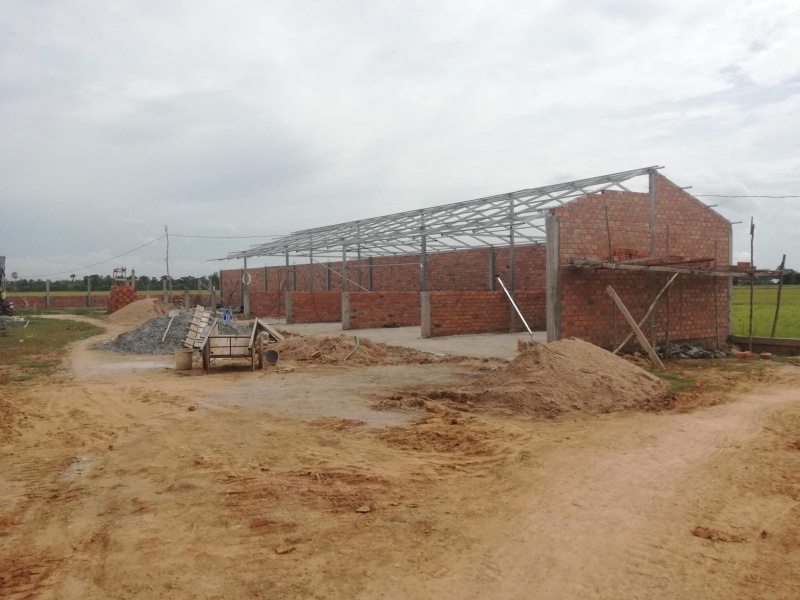 STEP 8
We laid a concrete floor and separated classrooms with boards.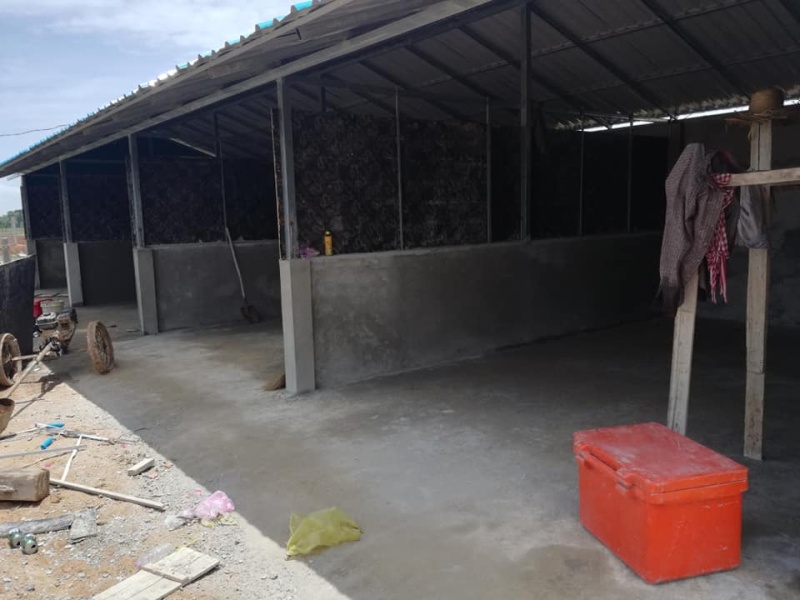 STEP 9
Whiteboards are made of tiles and the walls are painted orange. Paintings on the walls were made by our volunteers.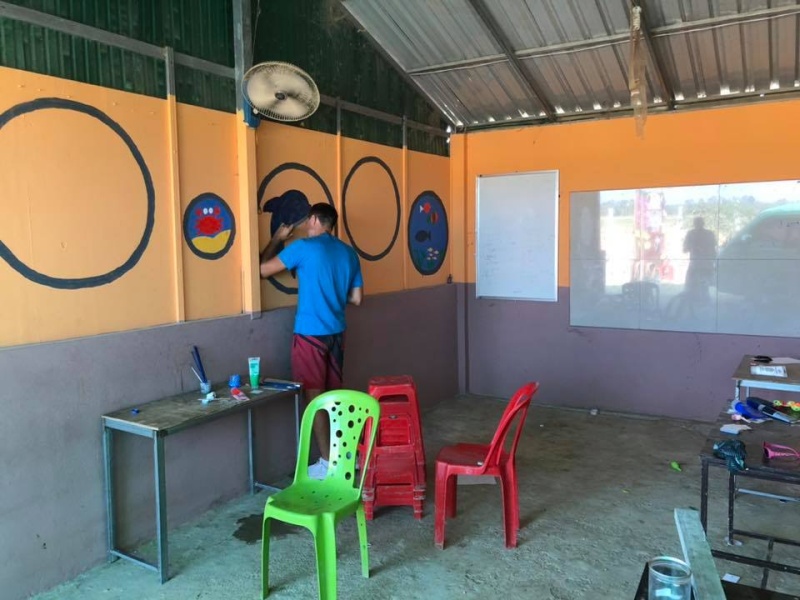 STEP 10
Together with Chef of the village we prepared the school banner for the official opening day.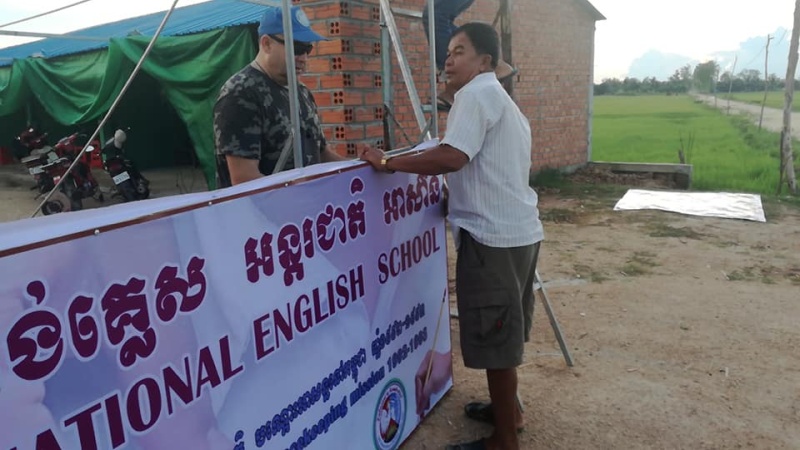 STEP 11
The great opening day. The ribbon was cut by Sophea Koy (School Principle), Piotr Oller (Veteran of UNTAC Mission in Cambodia 1992-1993, the originator of cooperation),the local Police, and 18 chefs of the villages around the school area.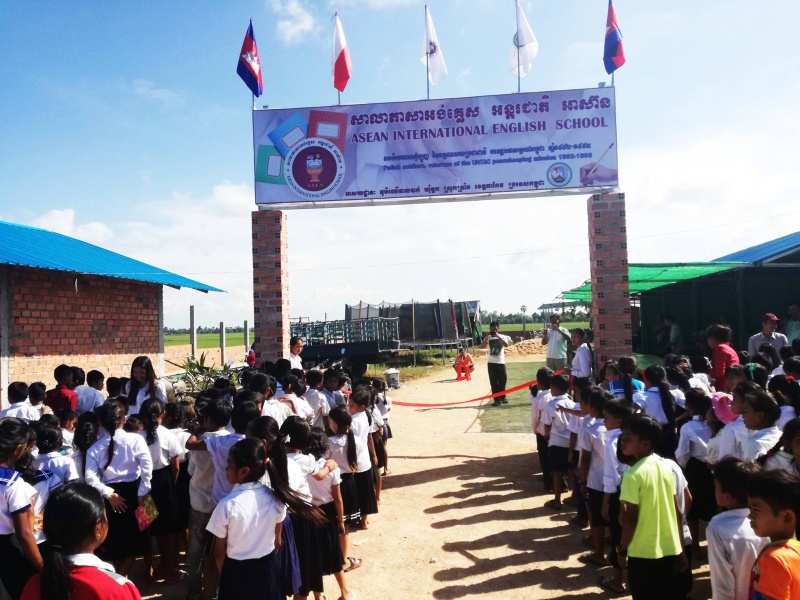 STEP 12
We had finished 4 classrooms and started to teach children.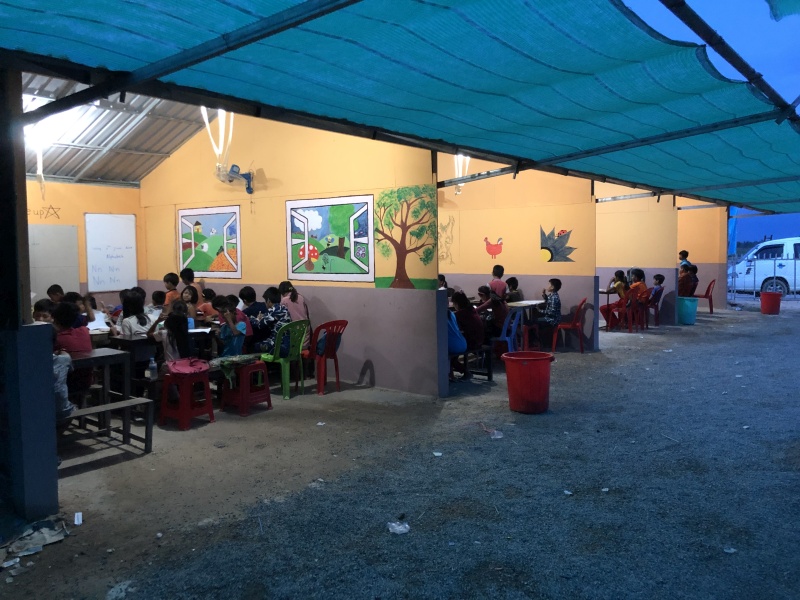 STEP 13
Then we proceeded with the roof. It was donated by the Polish veterans of UNTAC mission. A significant part of the construction was donated by Pawel's tourist groups (ambitnepodroze.pl) who usually visit and support our school and community. 
Later we started to build 1 more classroom, 1 computer room, and 3 volunteers' rooms.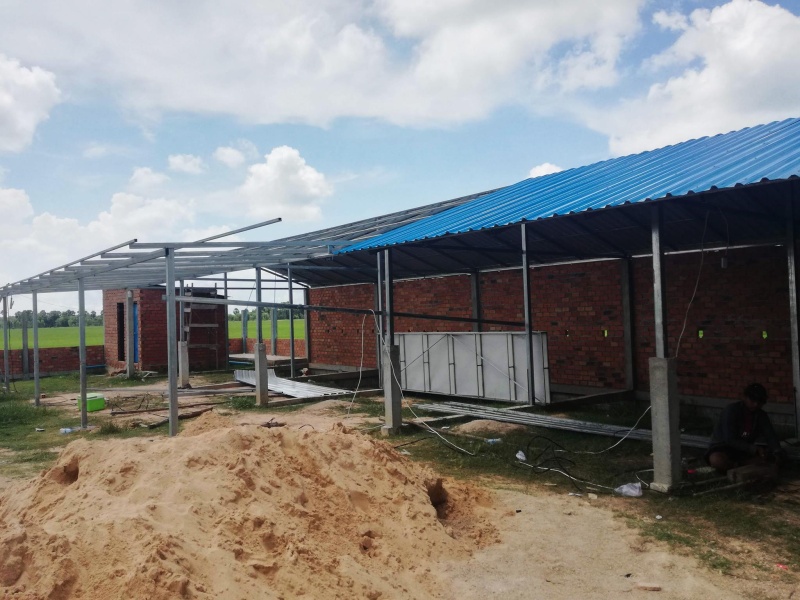 STEP 14
The finishing works were possible only with the great support of Jagoda Zurawska, Greg, and their charity work and fundrising.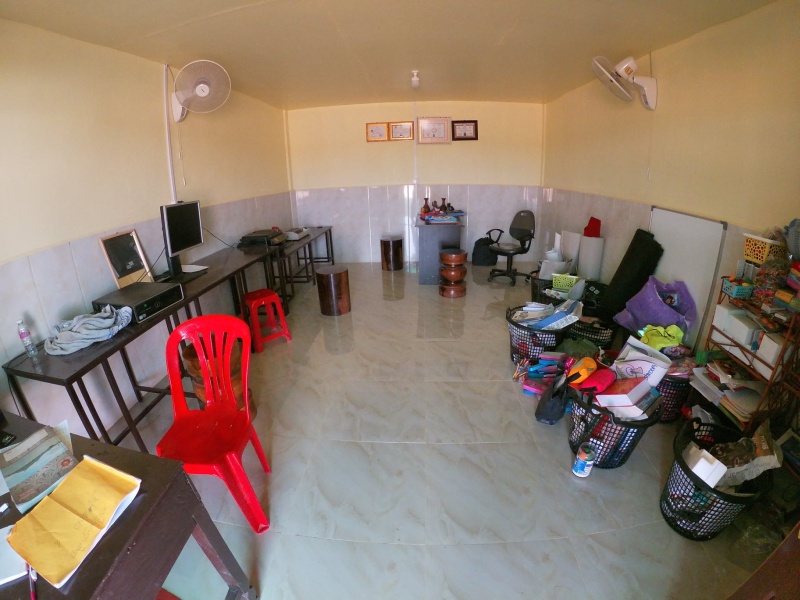 STEP 15
The wardrobe was made by Sophea Koy and moved to the volunteers' room.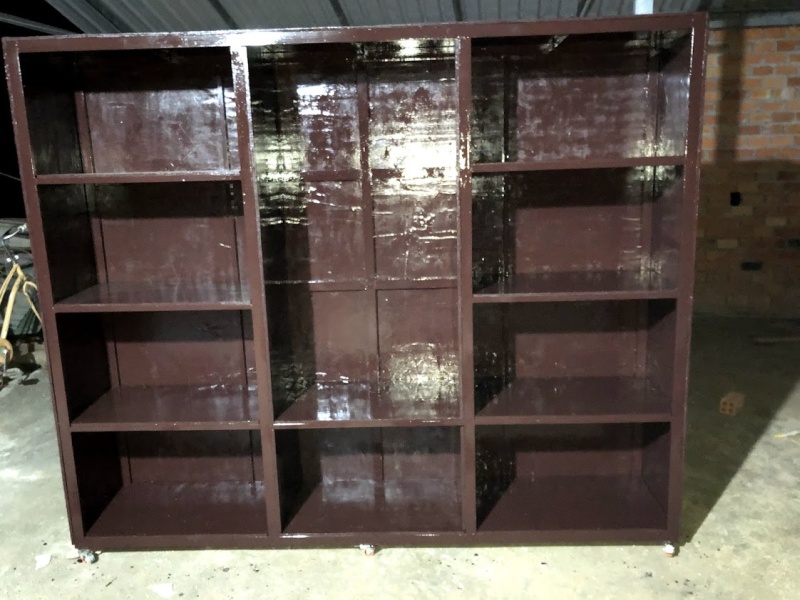 STEP 16
There are 4 beds in each volunteers' room. They were made by Sophea Koy, the School Principal.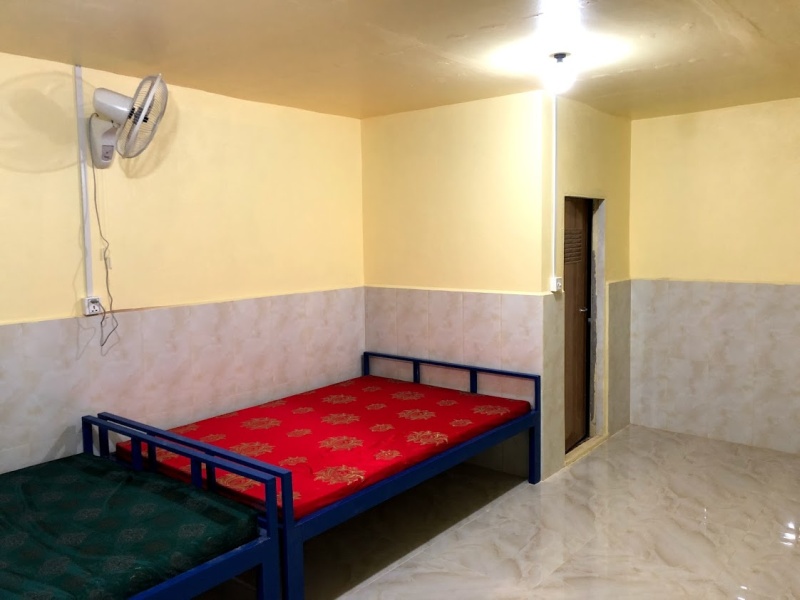 STEP 17
Our awesome playground was donated by our beloved Jagoda, Greg, and people from Poland.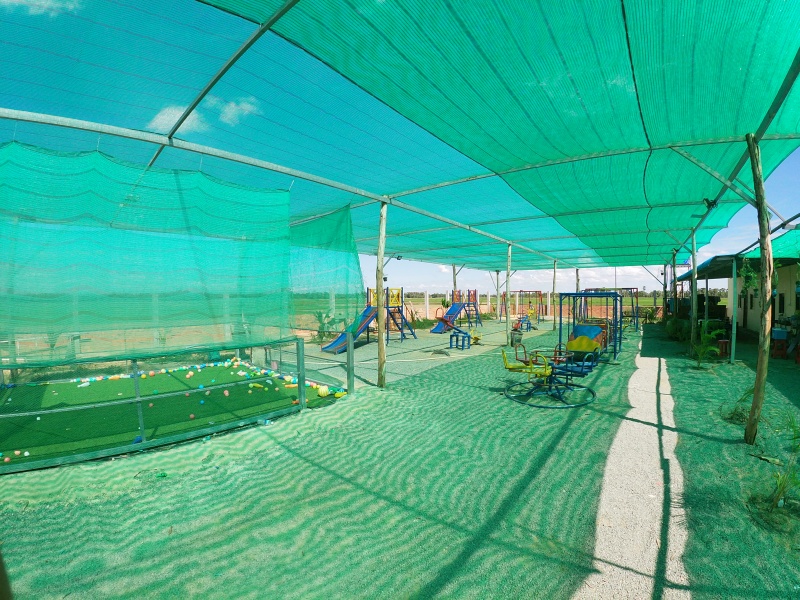 STEP 18
There are 12 solar lamps in the area of our school which were donated by Jagoda, Greg, & Aleksandra Piotrowska and people from Poland.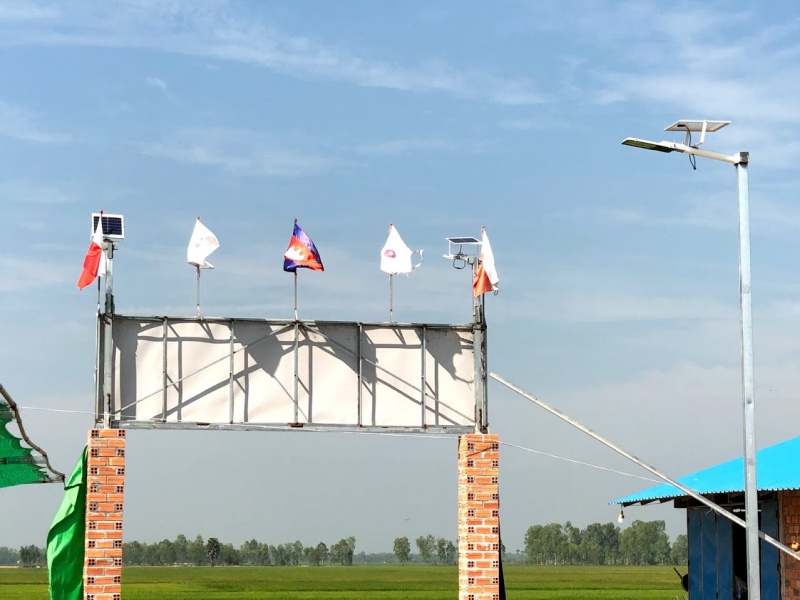 STEP 19
We gave bikes to the poorest children. There were donated by turist groups of Paweł.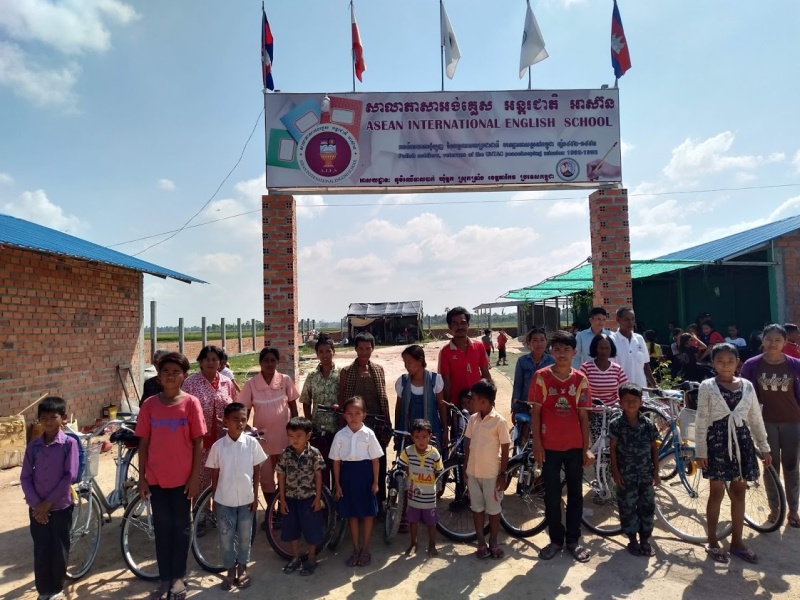 STEP 20
And that's not the end of our project – we would like to build 3 more classrooms here.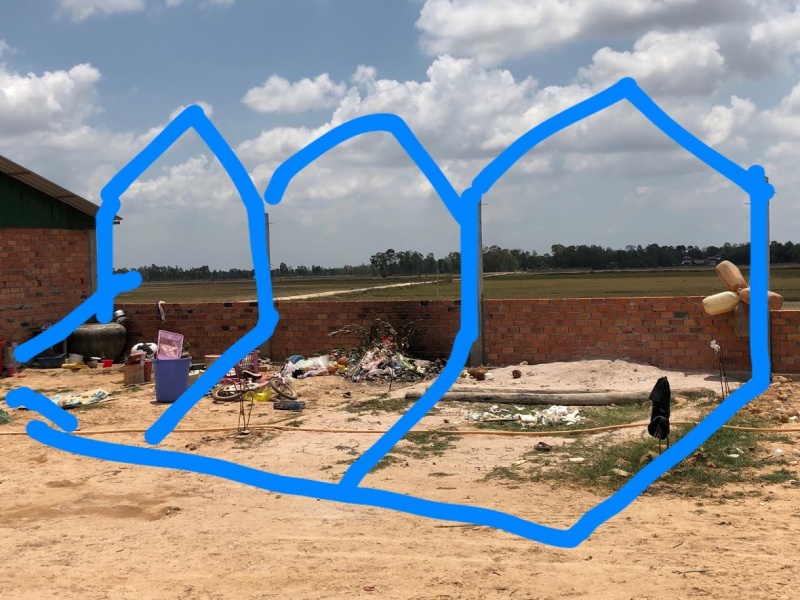 STEP 21
Then, we also want to put tiles on the floor and build the front walls with one window and door in each classroom.